neel India Engineering Company
Empowering Industries – Our Comprehensive Services
About Neel India Engineering Company
Leading the Way, A Look Inside.
At Neel India Engineering Company, we are more than just a metal construction and civil services company; we are builders of dreams, architects of change, and stewards of excellence. With a rich history dating back to 1965, we have been at the forefront of the metal construction industry, consistently delivering high quality conventional buildings and comprehensive civil services.
Our journey began with a vision to transform the construction landscape. Founded by Nivasrao Misal, we embarked on a mission to provide innovative, sustainable, and reliable solutions that empower our clients to turn their ideas into reality. Over the years, we have grown and evolved, taking on projects that span various sectors, from industrial infrastructure.
Annually Manufacturing (M.T)
Our work stands as a testament to our unwavering commitment to excellence, innovation, and client satisfaction. We take immense pride in our diverse portfolio of successfully completed projects spanning various industries and sectors. Each project tells a unique story of collaboration, precision, and the pursuit of perfection.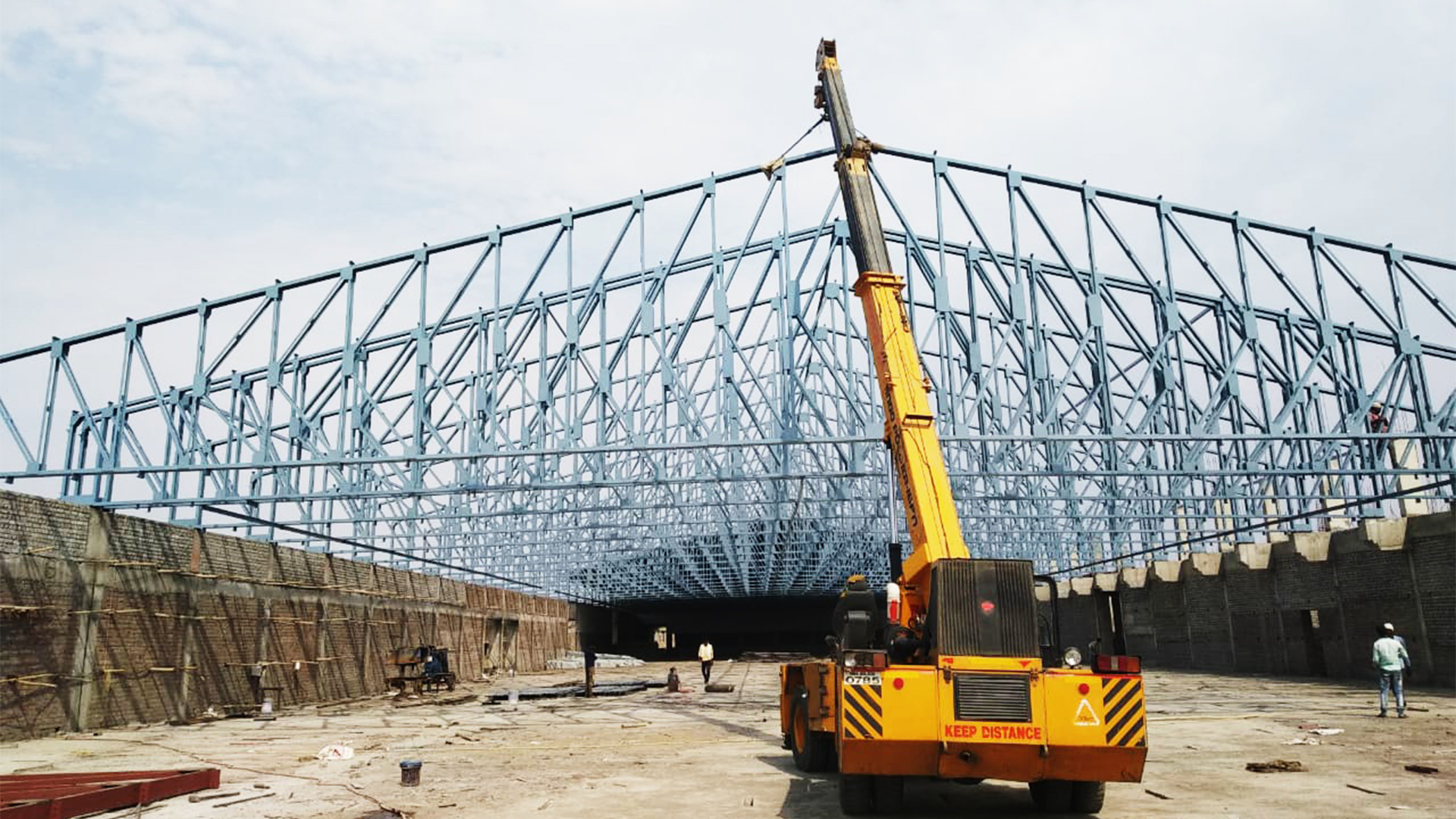 Effective Solutions
We're driven by the relentless pursuit of problem-solving and innovation. We understand that every project comes with its unique challenges, and that's where we excel. Our commitment to delivering effective solutions is at the heart of everything we do.
Extended Capabilities
We go beyond the ordinary to offer a comprehensive suite of add-on services that enhance your construction experience. Our commitment to excellence extends into every facet of your project, ensuring that all your needs are met under one roof.
Passion for Growth
We're more than a construction company; we're a team of dedicated professionals who are deeply passionate about our craft.From the blueprint to the finishing touches, every detail of your project is infused with our unwavering enthusiasm.
Consistent Excellence
We don't just talk about excellence; we deliver it Our track record is a testament to our unwavering commitment to quality, innovation, and client satisfaction.With a history of successful completions spanning 58 years, we have consistently exceeded expectations.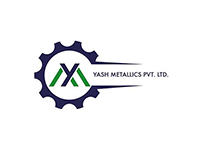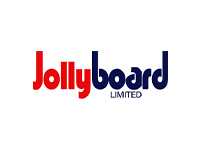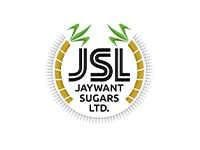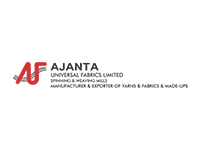 Working with Neel India Engineering Industry was an absolute pleasure. Their team's dedication to quality and their innovative approach to sustainable design made our project a true success. We couldn't have asked for a better partner. Highly recommended.
I was impressed with the professionalism and efficiency of the team. Their project management skills ensured that our construction project was completed on time and within budget. They truly deliver on their promises.
We chose Neel industries for their expertise in Heavy Dynamic Load Structures, and they exceeded our expectations. Their custom fabrication capabilities allowed us to meet our unique project requirements without compromise. We look forward to working with them again.