Elevating Industry – A Detailed Overview
At Neel India Engineering Company, we understand that industrial projects demand precision, expertise, and an unwavering commitment to safety and quality. Our Industrial Civil Services are designed to support the unique needs of industrial clients, from manufacturing and production to warehousing and distribution.
Site Development and Preparation:
We specialize in preparing industrial sites for optimal functionality. Our services include grading, excavation, and land preparation tailored to industrial needs.
Infrastructure Design and Engineering:
Our expertise extends to designing industrial infrastructure, including access roads, heavy-duty foundations, utility networks, and drainage systems that meet the rigorous demands of industrial operations.
Foundation and Structural Engineering:
We excel in engineering robust foundations and structures capable of withstanding the dynamic loads and heavy equipment typical in industrial settings.
Safety and Compliance:
Safety is paramount in industrial environments. We ensure strict compliance with safety regulations and implement industry-best practices to protect both personnel and assets.
Environmental Considerations:
Our services incorporate environmentally responsible practices, ensuring that industrial projects are developed with minimal environmental impact and sustainable long-term operation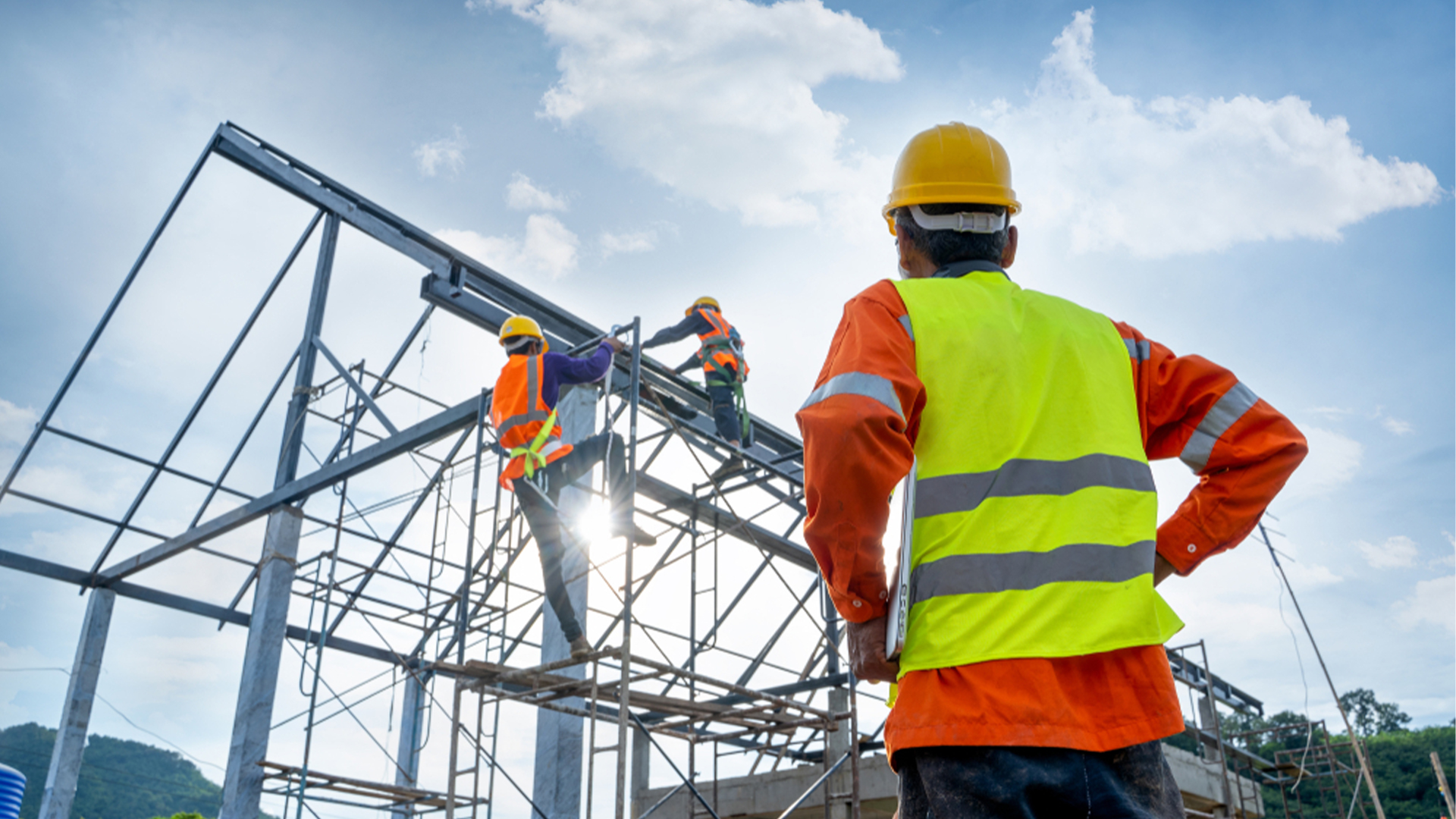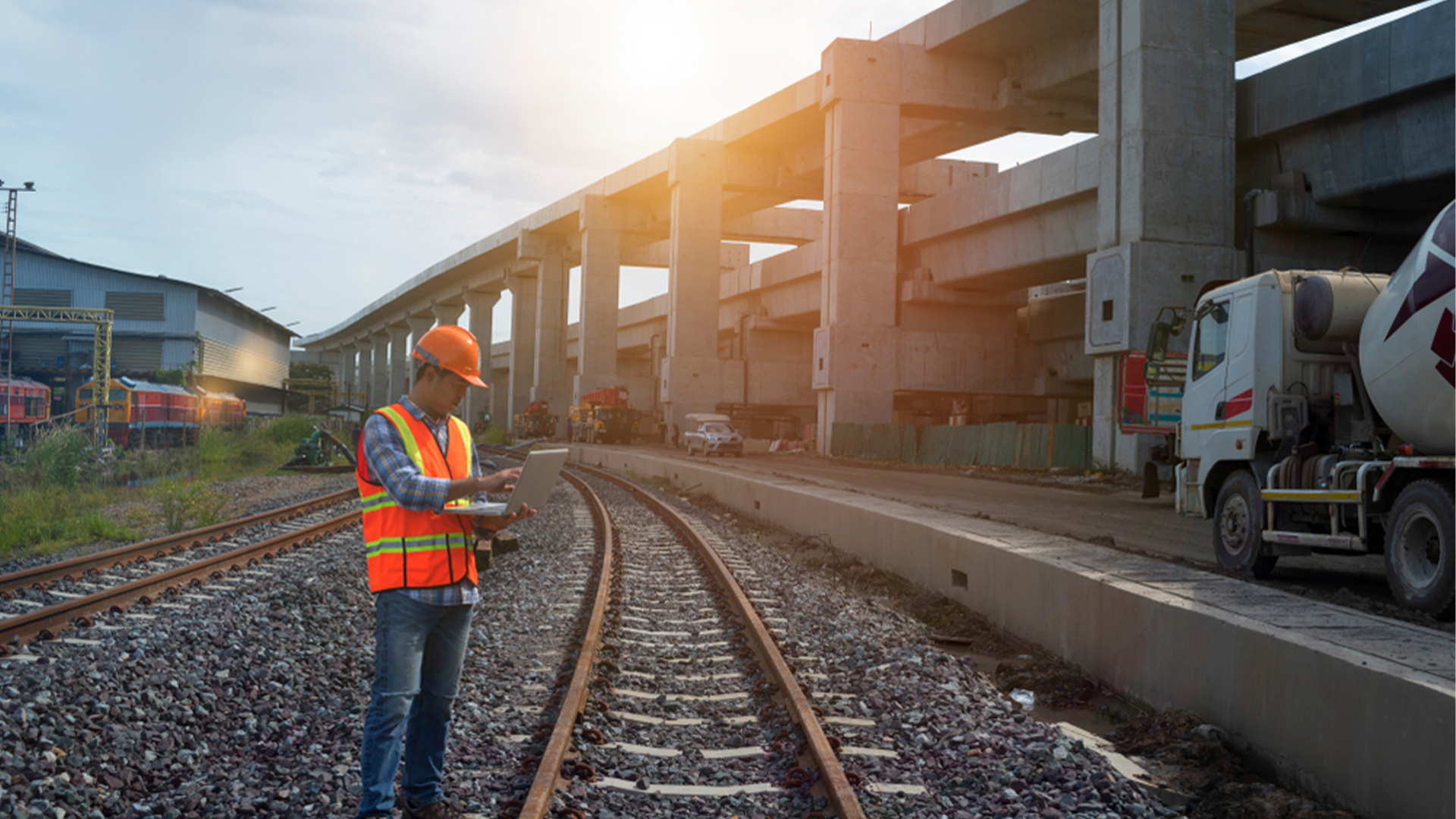 Our experts conduct a thorough site evaluation, considering factors like soil conditions, topography, and environmental considerations.
Our team creates detailed engineering plans that encompass all aspects of industrial infrastructure, including foundations, utilities, access roads, and structural components.
Our skilled construction teams bring your industrial project to life with precision and efficiency.
Before handover, our team performs a comprehensive final inspection to verify that all aspects of the project align with your expectations.
Because we offer unmatched expertise, innovative solutions, and a proven commitment to excellence in every project we undertake.
With 58 years in the industry, we have an extensive portfolio of successful PEB projects.
Quality is non-negotiable for us. We have rigorous quality control measures in place throughout the design and fabrication process.
Efficient Project Management
We value your time and ensure that PEB components are delivered on schedule.
Customisation and Innovation
We understand that no two projects are the same. We provide fully customized PEB solutions to meet your specific needs and objectives.
Explore Our Business Spheres: Diverse Industries, One Trusted Partner.