Decades of Building Excellence
Our Legacy in Building Excellence
Established in 1965 by Mr. Nivasrao D. Misal, Misal Group has emerged as a pioneer in the realm of Industrial Fabrication and the Erection of Heavy Dynamic Load Structures. Over the years, we have cultivated an unwavering commitment to our valued clientele, consistently meeting their requirements with precision and excellence. Our journey has been defined by a relentless pursuit of superior quality and efficiency.
With 58 years of dedicated experience in the Fabrication and Erection of Pre-Engineered Buildings (PEB), Conventional Structures, Heavy Dynamic Load Structures, and an array of Mega Projects, Misal Group stands as a testament to our industry expertise.
Our sterling reputation is built on our unwavering dedication to producing buildings of the highest quality, all while ensuring cost-effectiveness in every project we undertake.
Generations of Commitment
M.T Anually Manufacturing
We take pride in our diverse portfolio of specialised subsidiaries, each contributing unique expertise to the world of construction and engineering. These companies have been carefully nurtured under our umbrella, sharing our commitment to excellence, innovation, and unwavering dedication to our clients.
Effective Solutions
We're driven by the relentless pursuit of problem-solving and innovation. We understand that every project comes with its unique challenges, and that's where we excel. Our commitment to delivering effective solutions is at the heart of everything we do.
Extended Capabilities
We go beyond the ordinary to offer a comprehensive suite of add-on services that enhance your construction experience. Our commitment to excellence extends into every facet of your project, ensuring that all your needs are met under one roof.
Passion for Growth
We're more than a construction company; we're a team of dedicated professionals who are deeply passionate about our craft.From the blueprint to the finishing touches, every detail of your project is infused with our unwavering enthusiasm.
Consistent Excellence
We don't just talk about excellence; we deliver it Our track record is a testament to our unwavering commitment to quality, innovation, and client satisfaction.With a history of successful completions spanning 58 years, we have consistently exceeded expectations.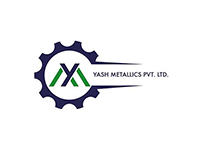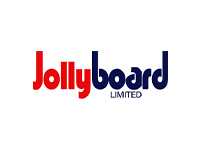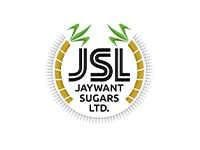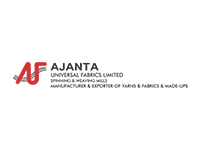 " Quality is never an accident, it is always the result of high intention, sincere effort, intelligent direction and skillful execution "
With a strong commitment to expanding our reach and serving clients across the nation, Misal Group has established a robust presence in various regions of the country.